With us you are not a
foreigner in Turkey!
Benefit from customized investment solutions
Be a part of a
brand-new world here
Find your path to a new lifestyle with Maya Realty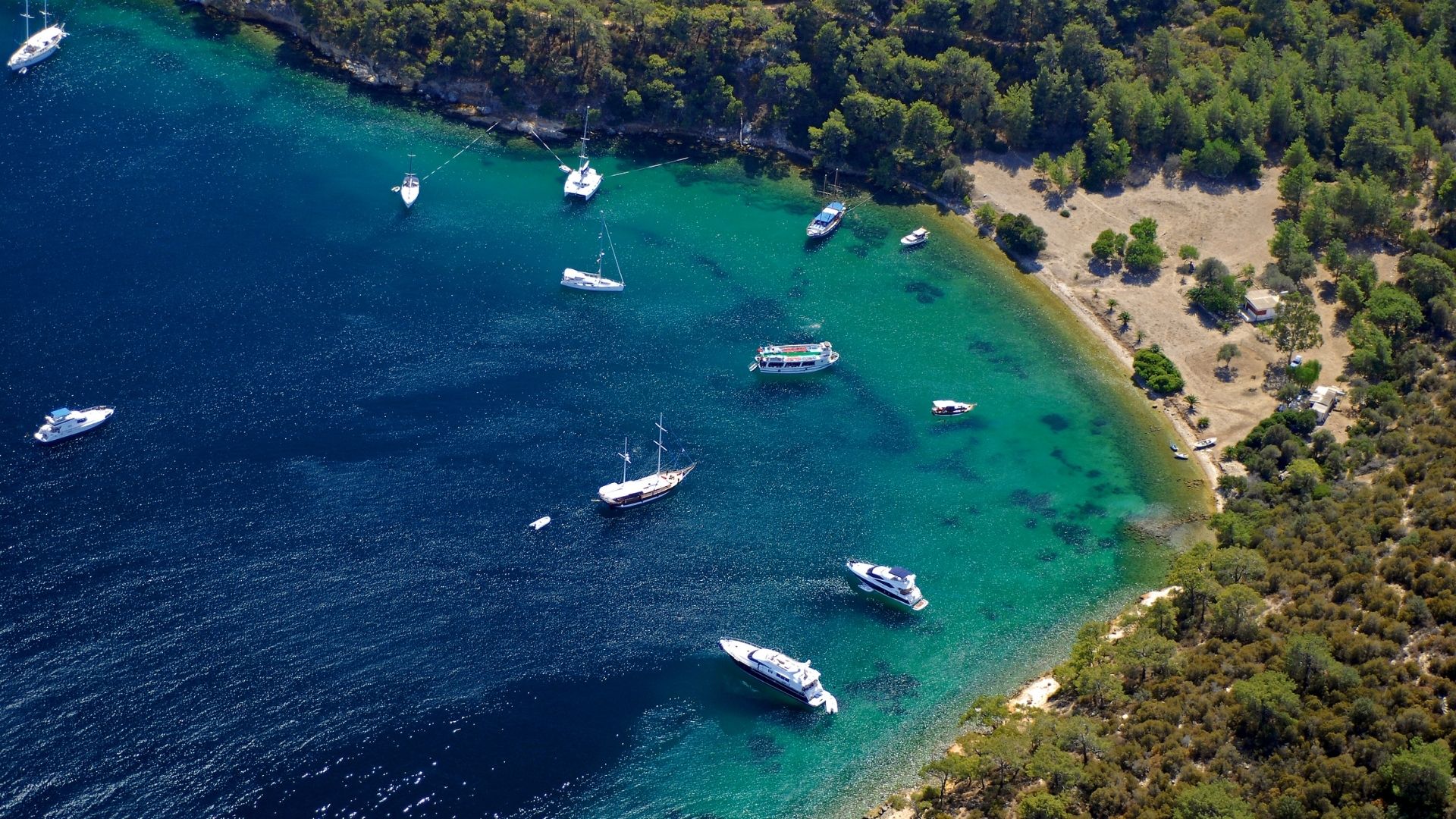 Services tailored to
your needs
Our bespoke solutions for private clients
Most Recent

Best Location
We run your expectations and make your dream investment a reality.
Turkish citizenship by investment
Check out the latest property deals in Turkey on DPA Real Estate!
Rental-guaranteed properties are waiting for you. Get details for Gov guaranteed projects.
Invest in Turkey with experts
Looking for real estate investment opportunities in Turkey?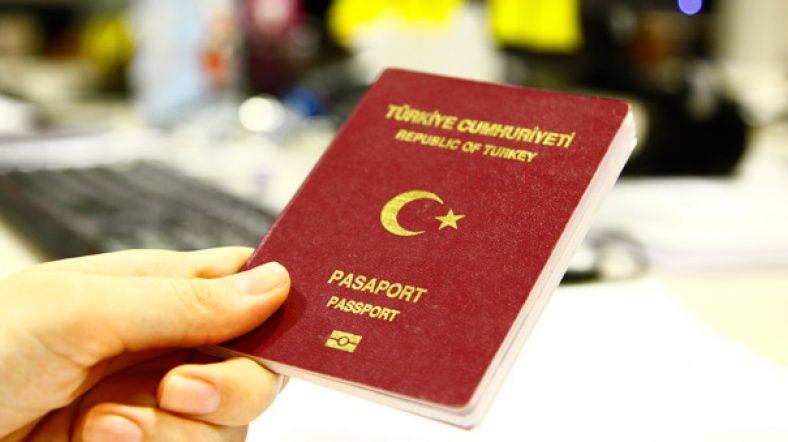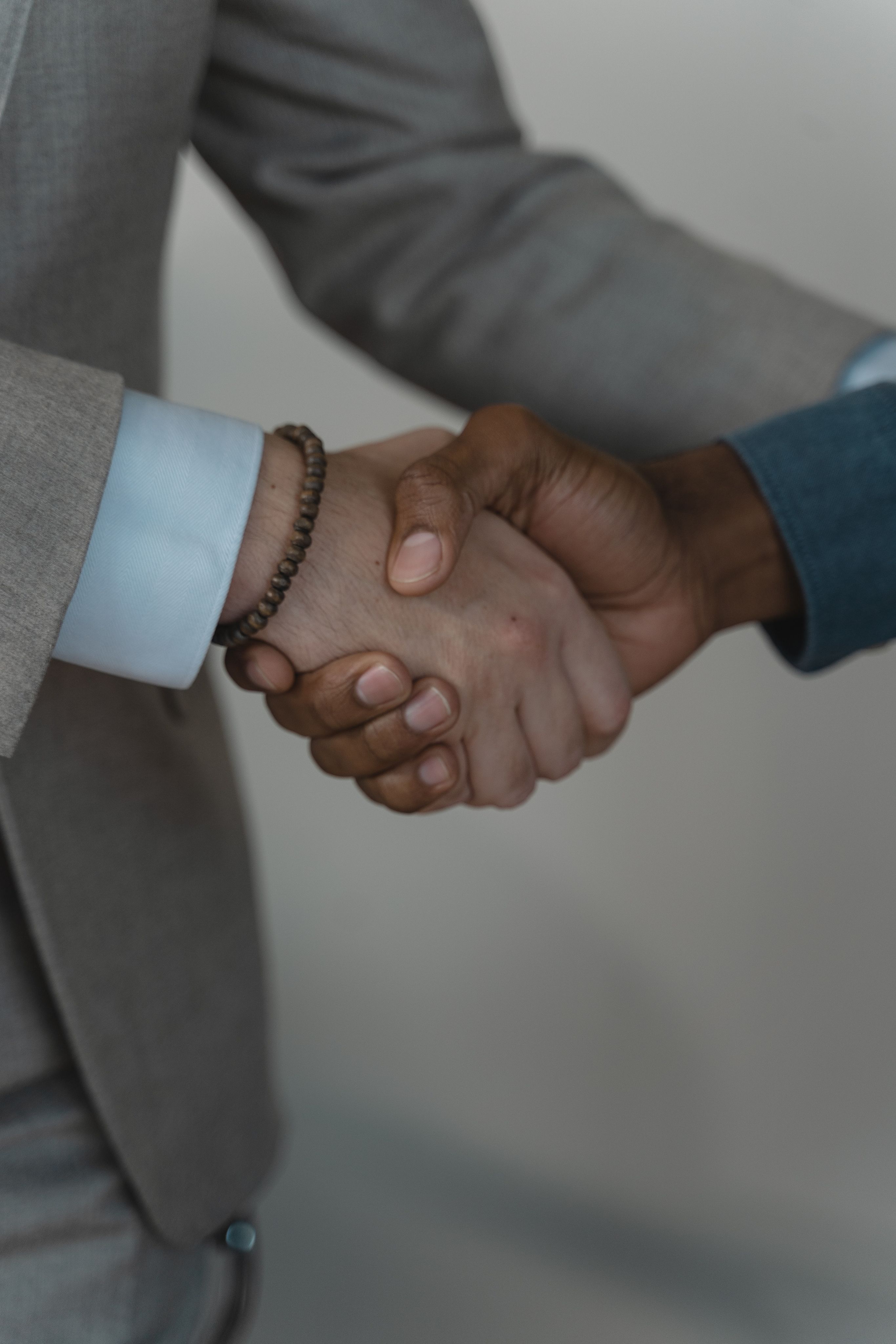 Latest Blog Post
Interesting